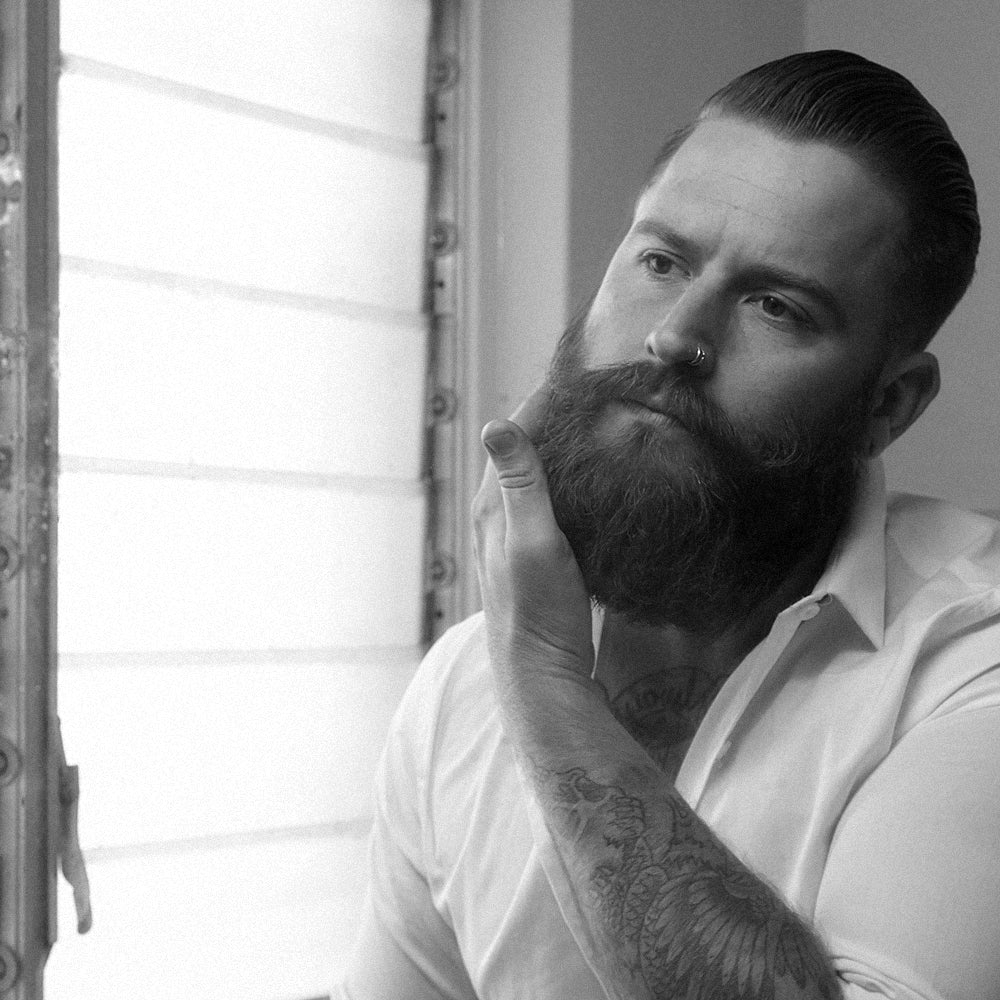 Inspired by the classics, made for the modern, and born from a counter culture that sets us apart. Uppercut Deluxe is a premium men's grooming brand created by Australian barbers to inspire style for men worldwide.
The Uppercut Deluxe bundles offer value for money, whilst also providing the goods to keep you looking and feeling on point.
Shop online with Uppercut Deluxe to receive free shipping on orders over $30.