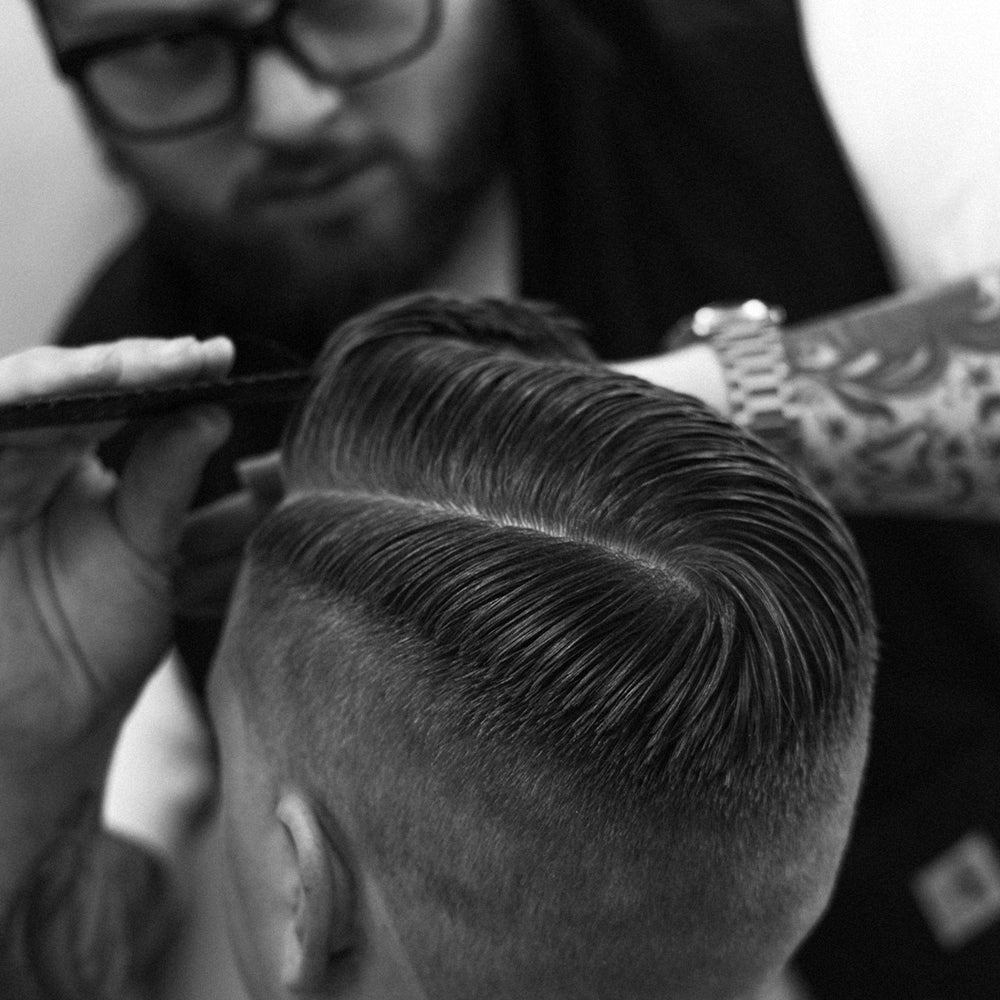 Inspired by the classics, made for the modern, and born from a counter culture that sets us apart. Uppercut Deluxe is a premium men's grooming brand created by Australian barbers to inspire style for men worldwide.
Stay in control of your look with the Uppercut Deluxe styling range; pomades, clays, powder and sprays – no matter your hair type we have a product for you.
Shop online today with Uppercut Deluxe to receive free shipping on orders over $30.
Orders placed before 1 PM* are dispatched on the same day.